Welcome to Ganga International School
Our Focus is on Student's acquiring precision in use of language, refined and gentle manners, ability to appreciate culture, power and habit of reflection. Honing a child is one of the biggest responsibilities of all. It requires an environment that consistently nurtures the young mind, body and spirit metamorphosing them into strong human beings, repositories of knowledge and skill capable of facing the challenges of growing up with grace.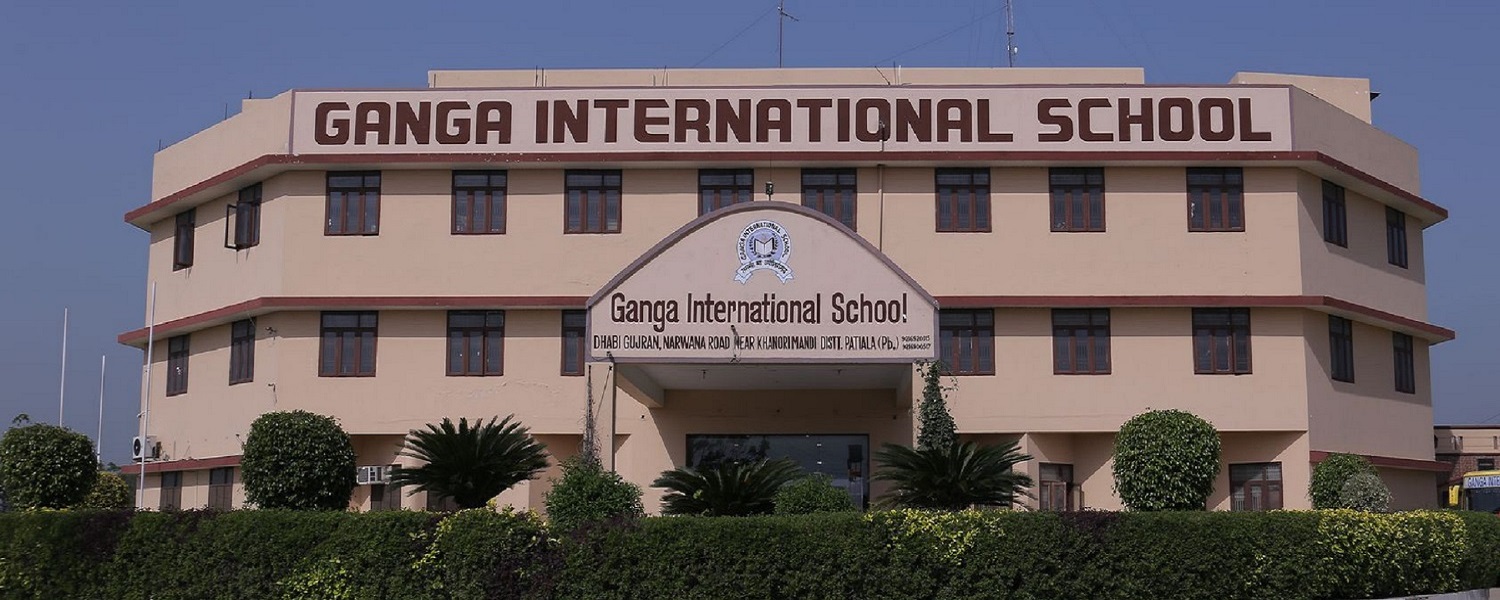 Our VISION
"Our vision is to educate the rural and the urban young minds alike and foster ethical,social and moral values through holistic learning to bloom into responsible global citizens."

Ganga International School, Dhabi Gujran offers a variety of learning environments to meet global challenges. The school offers thematic learning and follows CBSE curriculum where activity – based culture is encouraged. It is a place where your child's needs and learning style are identified.

Our MISSION
We at Ganga International School strive to empower our community with skills to meet ever-changing global challenges, to be confident to take risks and make independent decisions, to have access to the most innovative technology and learning tools and most importantly to help instil values that create thoughtful and engaged individuals.
Our mission is to nurture the innate potential of our students to enable them to excel in whatever they choose. We help the students to grow and evolve into open-minded, ethical and caring individuals who are focused and encouraged to set goals, attain them and exceed expectations.
GIS is a wholesome, happy school with Indian values 
Latest News & Announcement
 Facilities at Ganga International School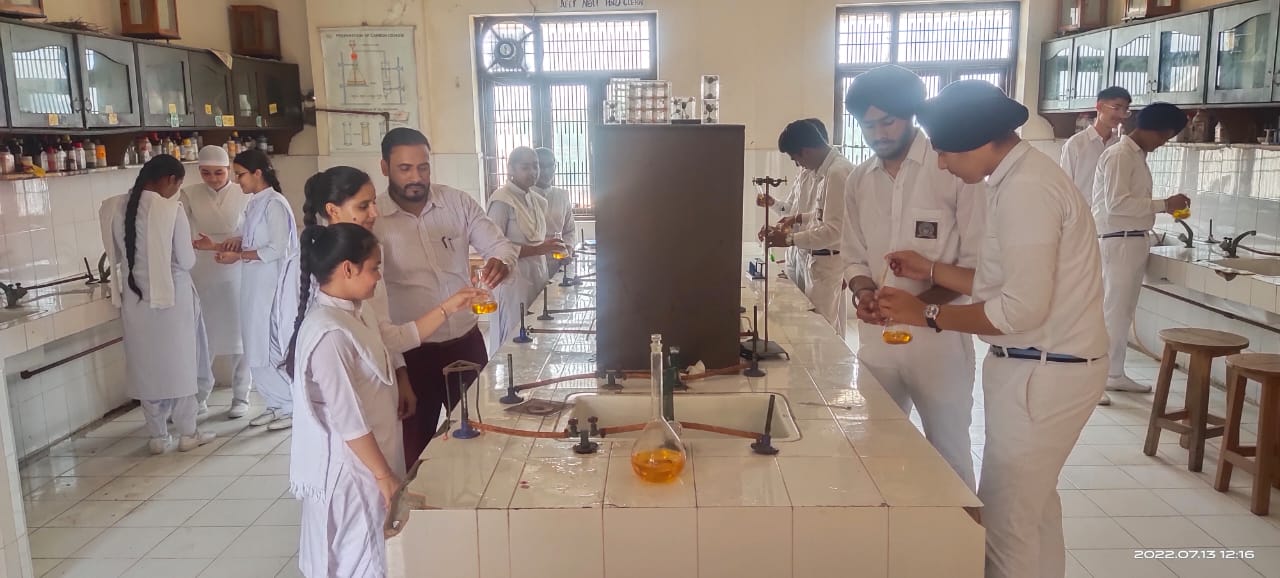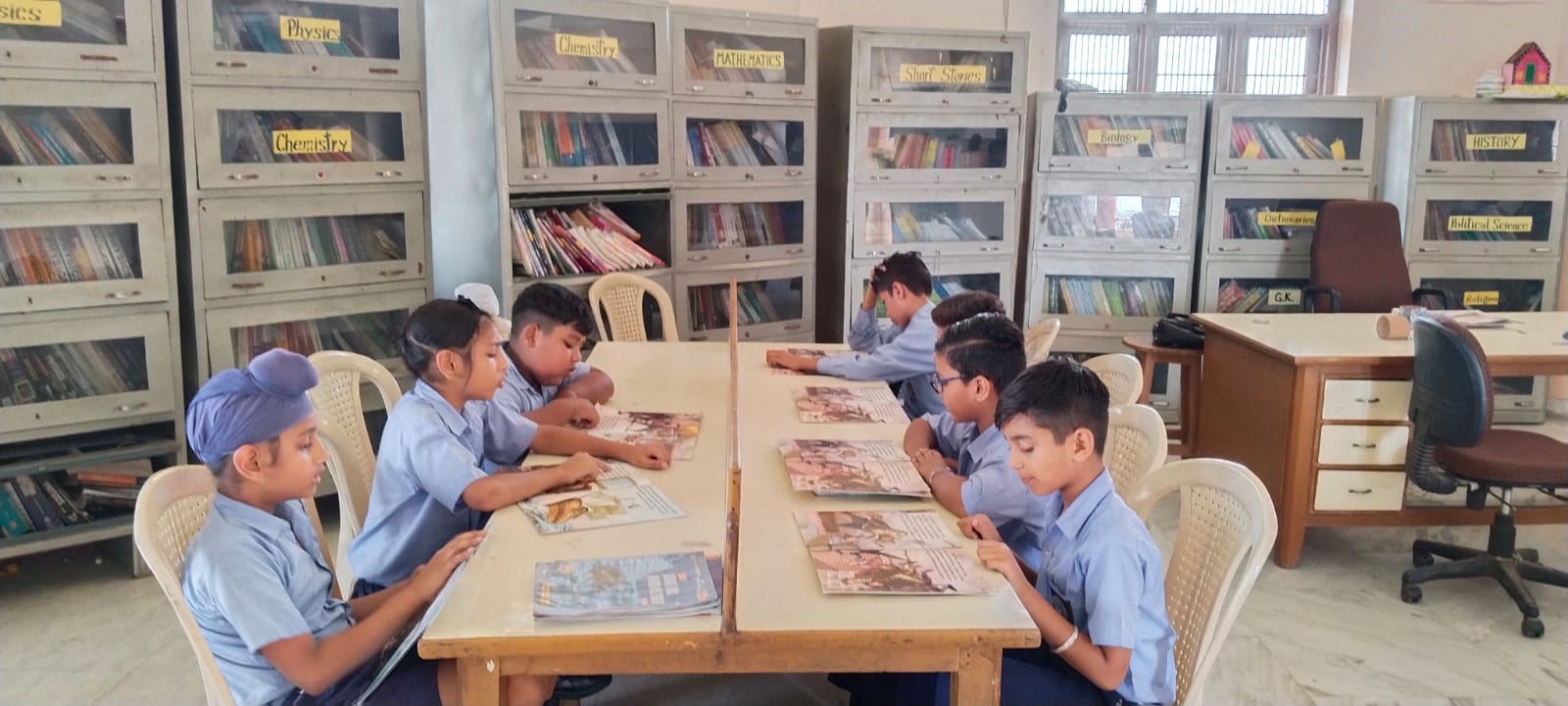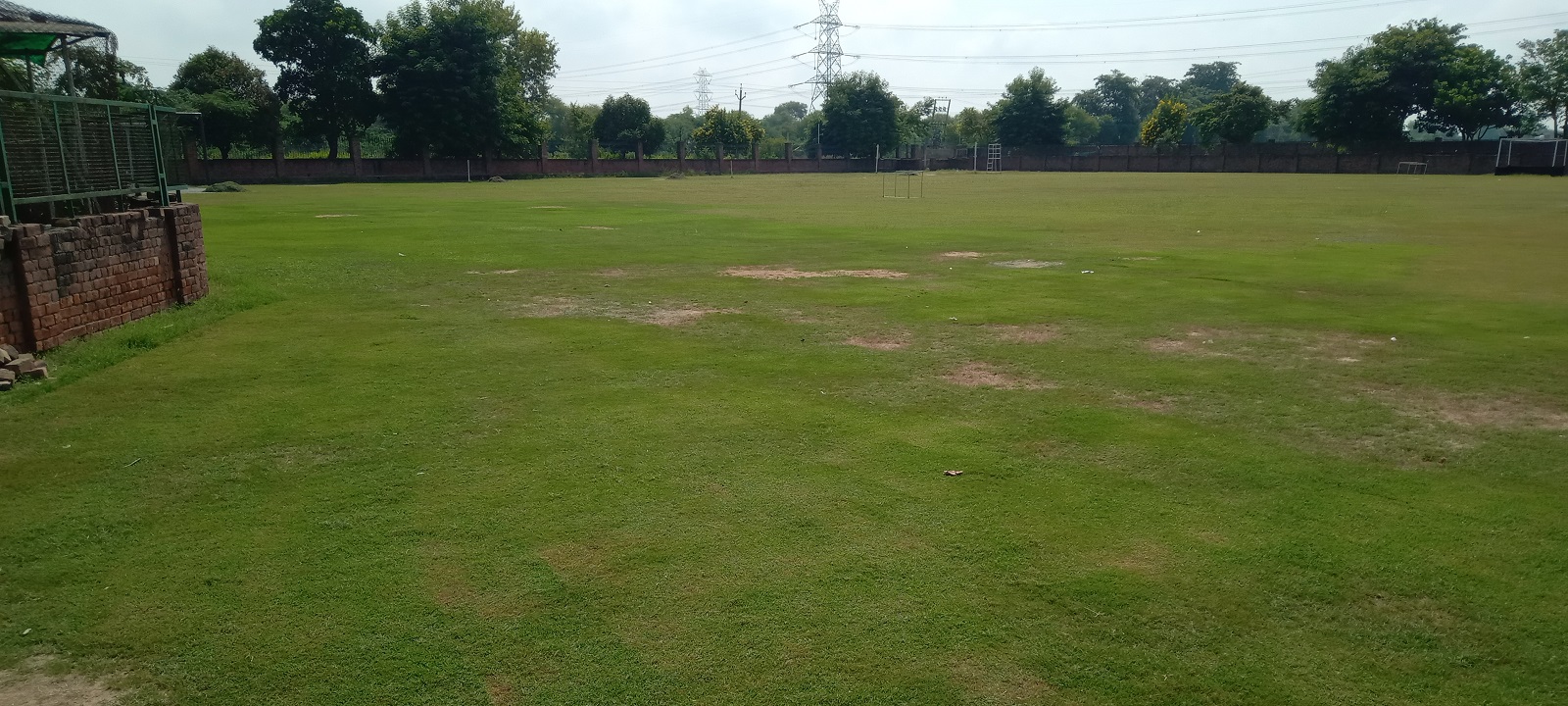 Upcoming Events & Activities
Special Assembly on Navratra
Senior English Essay Writting Competition
Get In Touch
Location:
Village-Dhabi Gujran,NH-52,P.O-Shergarh,Tehsil-Patran, Distt-Patiala,Punjab-147105
CALL US ON:
9216520015,9041017517
Email: giskhanori@gmail.com
School Hours: 8 AM to 3 PM